Conservatory Energy Efficiency and Comfort Improvement
Conservatories are a part of many homes in UK. They are utilized in various ways from growing decorative plants to being furnished and used as a living room. Conservatories are that extension of you home which makes you feel like you are somehow outdoors but still protected from wind, rain and heat. What protection do you have from the bright light and harmful UV rays, and the cold entering your premises through the large glass walls and roof top? Sticky colours have a solution for you.
There are three types of Conservatory window film that can be installed in conservatories.
Solar window film, LowE window film
and
Polycarbonate roof film
all have excellent practical implications with conservatories and the positive change they bring can be sensed immediately in rooms with large glass walls or roofs.
The Solar Window Film
consists of few metallised layers which reflect the sun heat and keep it outside your conservatory preventing the greenhouse effect and heat built-up. You gain from from 99% reduced UV rays and your furniture, flooring and decoration is protected from fading due to direct sunlight exposure.
You also have the heat retained in your conservatory in the cold months thanks to the special coating of the
LowE window film
- it is extremely important to have your conservatory well insulated without loosing the open space effect of glass walls. Window films reduce glare and you can finally enjoy working on your computer or watching TV in your conservatory. The privacy light reflecting effect of window films is another quality you benefit from to reduce your household's exposure to the outer world. The conservatory window film also adds a strong layer to your windows which increases security against intensional or accidental breakage.
The polycarbonate roof film
is specially designed for internal application and to compensate for the shrinkage and expansion of the plastic material due to the large temperature deviations. It brings the same benefits as the solar window film lowering the interior heat gain, UV filtering and even greater glare reduction die to its satin finish.
There are multiple benefits related to installing Specialist Window Films in your conservatory. Check our
Case Study
- this is a real life example including measurements and data to give you a quantified presentation of our work.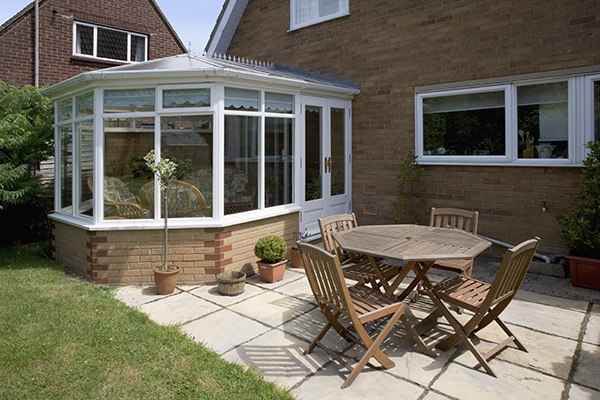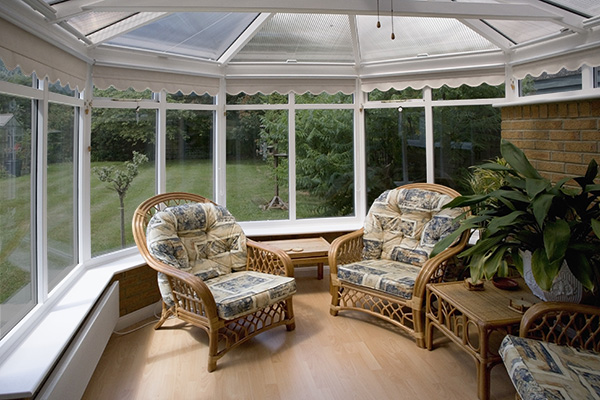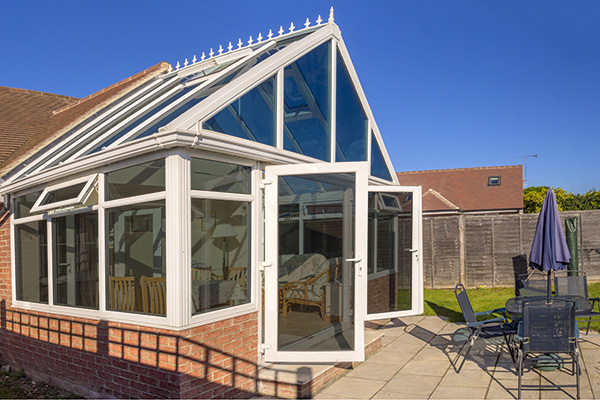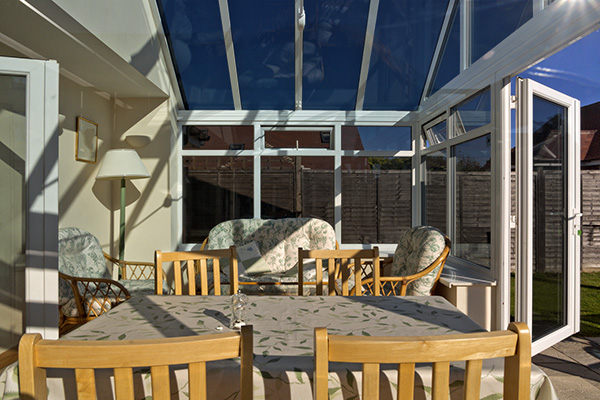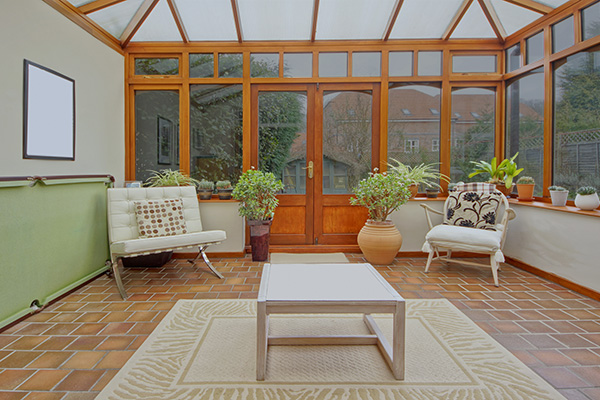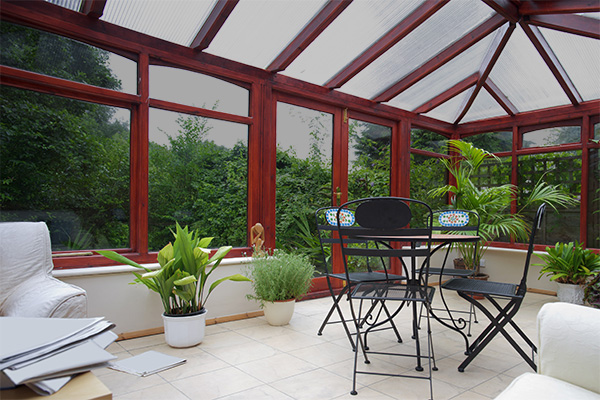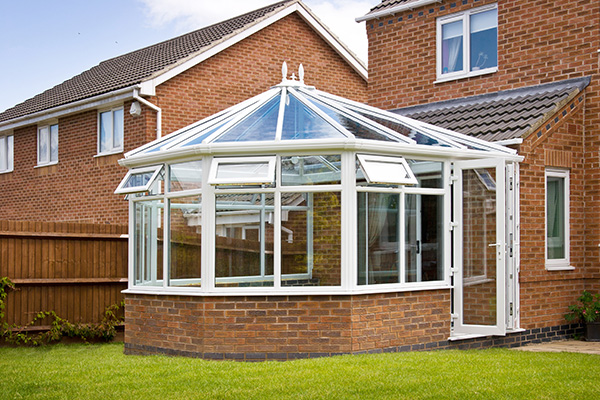 REQUEST a QUOTE
We need only the surface area of your conservatory roof or windows to be able to provide a quote. So if you want to make the step towards making your conservatory comfortable and usable in all seasons, call us today on
0800 133 7970
. We can help!
All window films installed by StickyColours come with 1 to 12 years warranty as standard.
Interested in a different type of
specialist window films
? Check our section for
glass manifestation films, safety and security window films, privacy window films, projection screen films.