From the entranceway to the bathroom, pick a spot and add a personal touch to your home. Vinyl stickers which can be applied onto walls, tiles, doors, windows and mirrors. Decorative frosted white and colour window films with cut in ornaments. We can design and print custom wallpapers, kitchen backsplashes.
To give our customers a personalised home that creates the unique feel they are seeking to accomplish, we offer a number of services which can help with all your residential interior wall and window decoration. So whether you are in the mood for window frosting, kitchen backsplashes, personalised wall decoration or even energy saving window films we have the tools, the experience and the professional staff to help you today.

Creating the ideal home interior is not an easy task. From selecting wall colours to new furnishings, you certainly have your work cut out for you. Wouldn't it be nice if you had a company who could give you a hand with some of the work by providing ideal wall and window decoration to help tie your rooms together? Sticky Colours are here for you! With our master designers, we are perfectly capable of giving you the best in:

★ Vinyl wall stickers
★ Custom printed wallpaper
★ Printed kitchen backsplashes
★ Window Frostings
★ Glass Decoration
★  Energy Saving Window Films

Easily create an accent in your room by adding a digitally printed wallpaper or a wall sticker that can be quickly removed at any time without leaving marks. Decorate your children's room with our customisable kids wall stickers collection where you can choose their colour and size to perfectly match your space.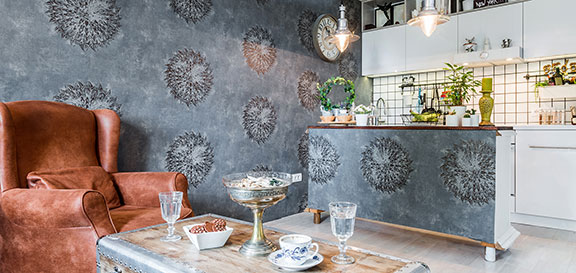 Our printed kitchen backsplashes can add a personalised touch to your home that no one else will have. From Italian cuisine to landscapes and family pictures, we can print anything that you would like to have as your ideal backsplash. Prefer our design team to come up with the perfect solution for you? Not a problem! Our designers can work closely with you to create the perfect backsplash for your kitchen.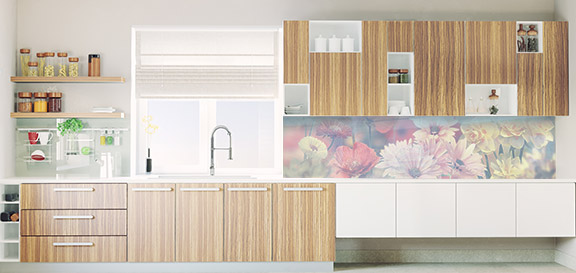 Need a touch of privacy? Our window frostings can turn any glass pane into a decorative and private glass partition. Perfect for bathrooms, windows to the outside, glass doors - we have the ideal solution for you. It can be just a plain frosting film in a pale colour or we can cut ornaments, patterns or graphics into it to make it more personal. Our window frostings are contemporary, beautiful, and are sure to amaze.

In need for Energy saving window film for your conservatory or glazing. Read our section for the solar control and LowE films to see how you can save on your energy bills.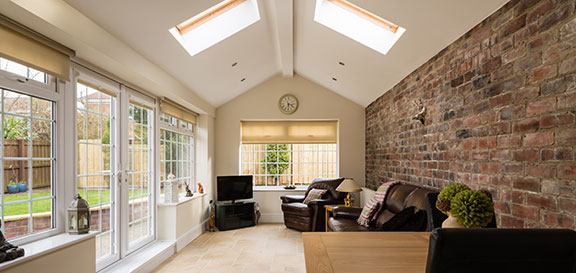 Need help with installation? Our comprehensive installation service ensures our products are properly fitted and long lasting. From the day you call us on 0800 133 7970 to the moment your product is delivered and installed, you can relax and watch your home transform before your eyes.

We are happy to work up to the specifications of your interior designers to help achieve the complete outlook of your space as designed by them. If you are an interior designer or a design studio feel free to call us today to find out about our special manufacturing and installation prices.
SERVICE
ROLL DIY
CUT to SIZE DIY
INSTALLATION
Solar Control Window Film
from
£15 sq.m
from
£17.50 sq.m
from
£10 sq.m
LowE window film
from
£20 sq.m
from
£22.50 sq.m
from
£10 sq.m
Window Frosting film
from
£10 sq.m
from
£12.50 sq.m
from
£10 sq.m
Custom Printed Wallpaper
from
£17 sq.m
from
£17 sq.m
from
£10 sq.m
Printed Kitchen Backsplash
from
£40 sq.m
including 6mm glass
£135 sq.m
from
£20 sq.m
* All prices are VAT exclusive.
** Design is not included.